Vision
The vision of Crossroads Christian Academy is to develop biblically transformed, lifelong learners who use their gifts and abilities to positively impact the world.
Mission
The mission of Crossroads Christian Academy (CCA) is to assist the family and the Church by developing students academically, spiritually, and socially under the leadership of Jesus Christ and to support and encourage the spiritual and professional growth of the faculty and staff.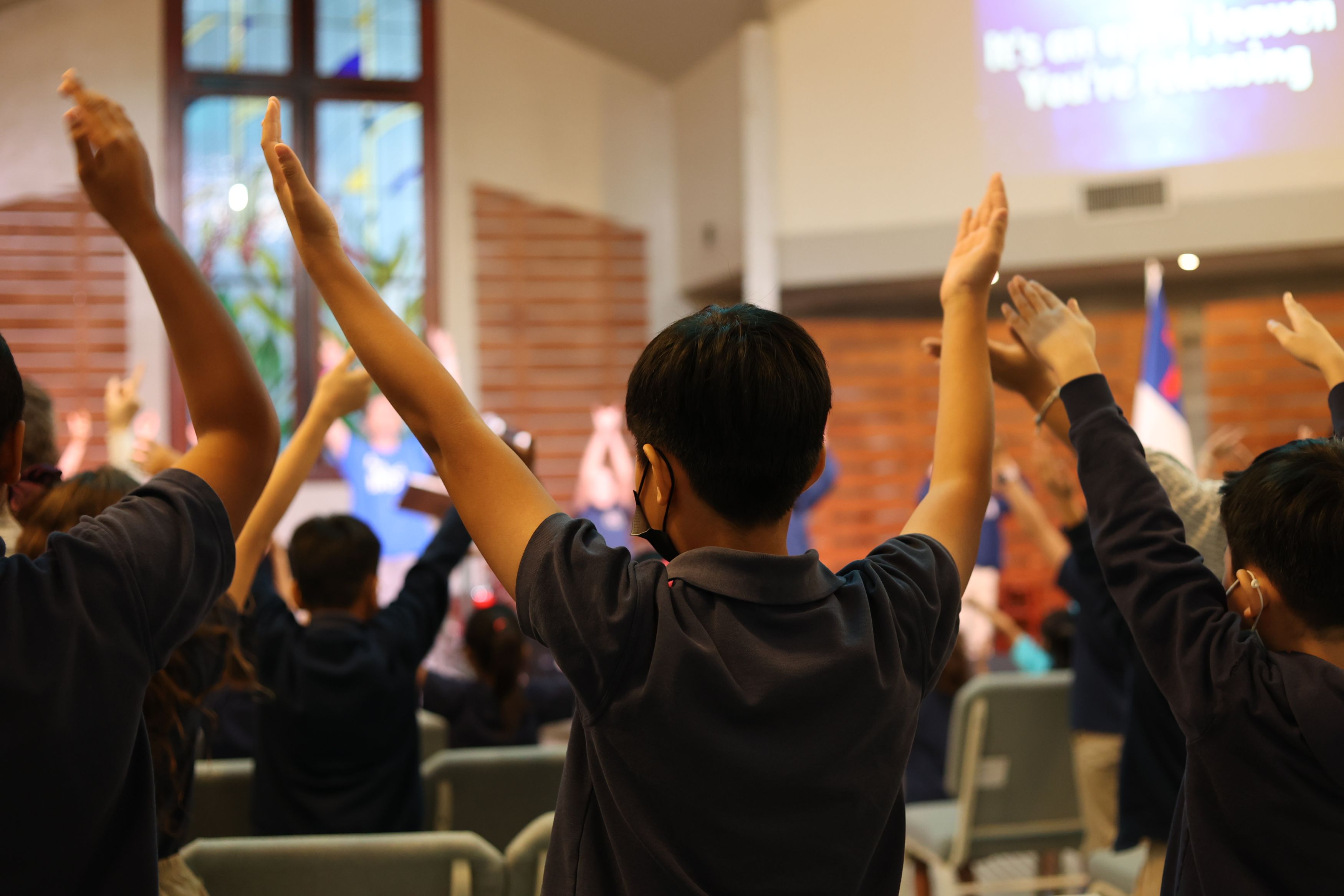 Core Values
Academic Excellence: CCA will provide a distinctively Christian education taking into account both the Panamanian and U.S. requirements, focused on the needs of a diverse student body, which prepares students to be global, critical thinkers able to adapt to a changing world.
Biblically Centered: CCA will provide a Christ-centered environment, with faculty and staff who are committed Christians, who disciple students in Christian doctrine and principles, yet allow all students the freedom to make their own choices.
International Awareness: CCA will challenge students to appreciate cultural diversity and, as servant-leaders, to seek ways to improve their community and to actively support endeavors to meet the needs of others worldwide.
Caring Community: CCA will provide a safe and secure environment in which each child can develop as God has designed them.
Church Related: CCA, as a ministry of Crossroads Bible Church, will fulfill its mission in accordance with the policies of Crossroads Bible Church, its sponsoring body.