Panama City
CCA is located in beautiful Panama City, Panama in Central America. Our school serves the international and Panamanian communities. Students come from business, professional, and Christian ministry families.
CCA is the only Christian international school in the country aimed at developing students academically, socially, and spiritually and, as such holds a unique, educational position within our community.
We are a college preparatory school fully accredited by MSA and ACSI. Our enrollment from Pre-K to 12th grade is around 190. All subjects are taught in English except for Foreign Languages.
The school year generally begins the first week of August and orientation for new faculty members begins toward the end of July. We are seeking individuals who are certified in either Elementary or Secondary Education. All openings are full time unless specifically indicated. To see a calendar with major dates, please go to Admissions and click on "major dates."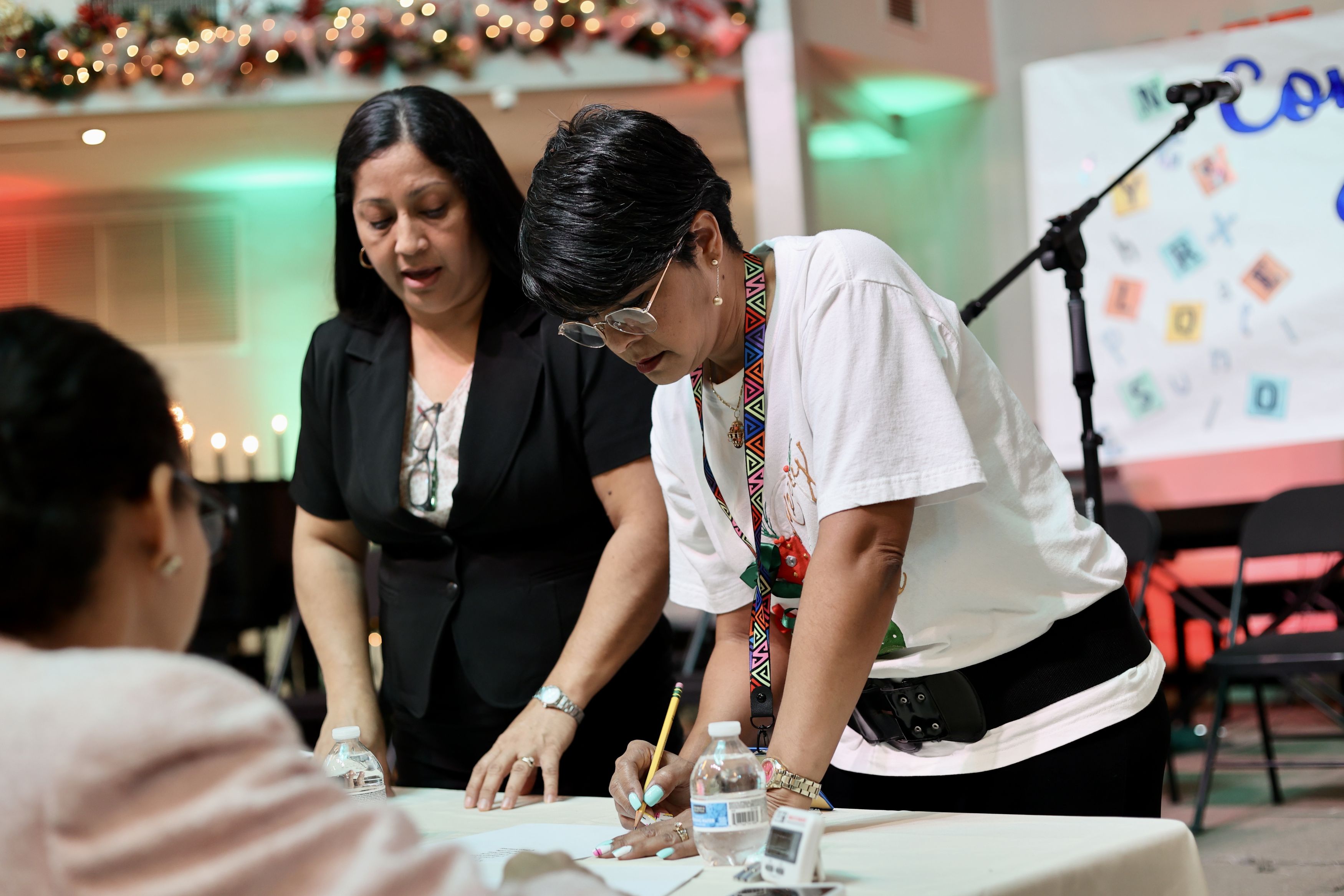 Teacher & Administrator Needs 2024-2025
Teacher Inquiry Form
Your interest in Crossroads Christian Academy is appreciated! We invite you to fill out this initial inquiry form. If an opening occurs for which you may qualify, we will notify you. We will also contact your references. If we have continued interest in your candidacy, we will send you some follow-up questions and arrange for a personal interview.
We realize that the key to a successful Christian School is its staff. We are seeking applicants who are professionally qualified, who really love children, and who, by the pattern of their lives, are Christian role models as described in Luke 6:40.
We look forward to receiving your application. Thank you for your interest in the ministry of our school. It is our prayer that God will fulfill His perfect will in the lives of all applicants.
Please review our vision, mission, core values, and statement of faith before inquiring.